Medewerker housekeeping (6-18 uur, €14,95 p/u) Walcheren
Standplaats: Kouekerke

De eerste indruk is onvergetelijk. Wij scoren hoog met onze schoonmaak en dat houden we graag zo. Ben jij net zo'n pietje precies? Dan willen we jou in ons vaste team! We zoeken nieuwe collega's met startplaats Koudekerke. 
Wat ga je doen? 
Je zorgt dat de accommodatie er op alle fronten tip top uitziet. Stoffen, dweilen, stofzuigen, ramen lappen, sanitair reinigen… Jij gaat flink aan de slag. Schoonmaken doe je met onze milieuvriendelijke en biologische producten. Je maakt bedden op, controleert of lampen het nog doen, vervangt batterijen van de afstandsbediening, checkt of er nog voldoende glazen en bestek zijn en houdt bij of er iets kapot is. Ook het kantoor en de bedrijfsauto's maak jij weer helemaal fris. 
Wanneer werk je? 
Je bent ten minste op maandag en vrijdag en eens in de vier weken op zaterdag beschikbaar. Je begint om 9:15 uur. We overleggen wat jouw vaste werkdagen worden en tot hoe laat je werkt. Je kunt bijvoorbeeld alleen tijdens schooluren werken, als dat fijn is voor jou. Op feestdagen en zondag hoef je niet te werken. 
Waar werk je?
Je start je werkdag in Koudekerke en gaat vanuit daar naar onze vakantiehuizen op Walcheren. Wanneer het kan, ga je met een vaste collega op pad. 
Wie ben jij? 
Je hebt een gastvrije, enthousiaste en verzorgde uitstraling
Je bent een harde werker en goed in staat om fysiek werk te verrichten
Je bent stressbestendig en hebt oog voor detail
Je hebt je rijbewijs B
Als je al schoonmaak ervaring hebt, worden wij daar éxtra blij van
Wat bieden wij? 
Een collegiale, informele werksfeer
De mogelijkheid om alleen tijdens schooltijden te werken
€ 14,95 bruto per uur (vanaf 18 jaar) met een goede pensioenregeling
8% vakantietoeslag
25 vakantiedagen (bij een fulltime contract van 38 uur)
Reiskostenvergoeding
Eerst een jaarcontract, daarna een vast dienstverband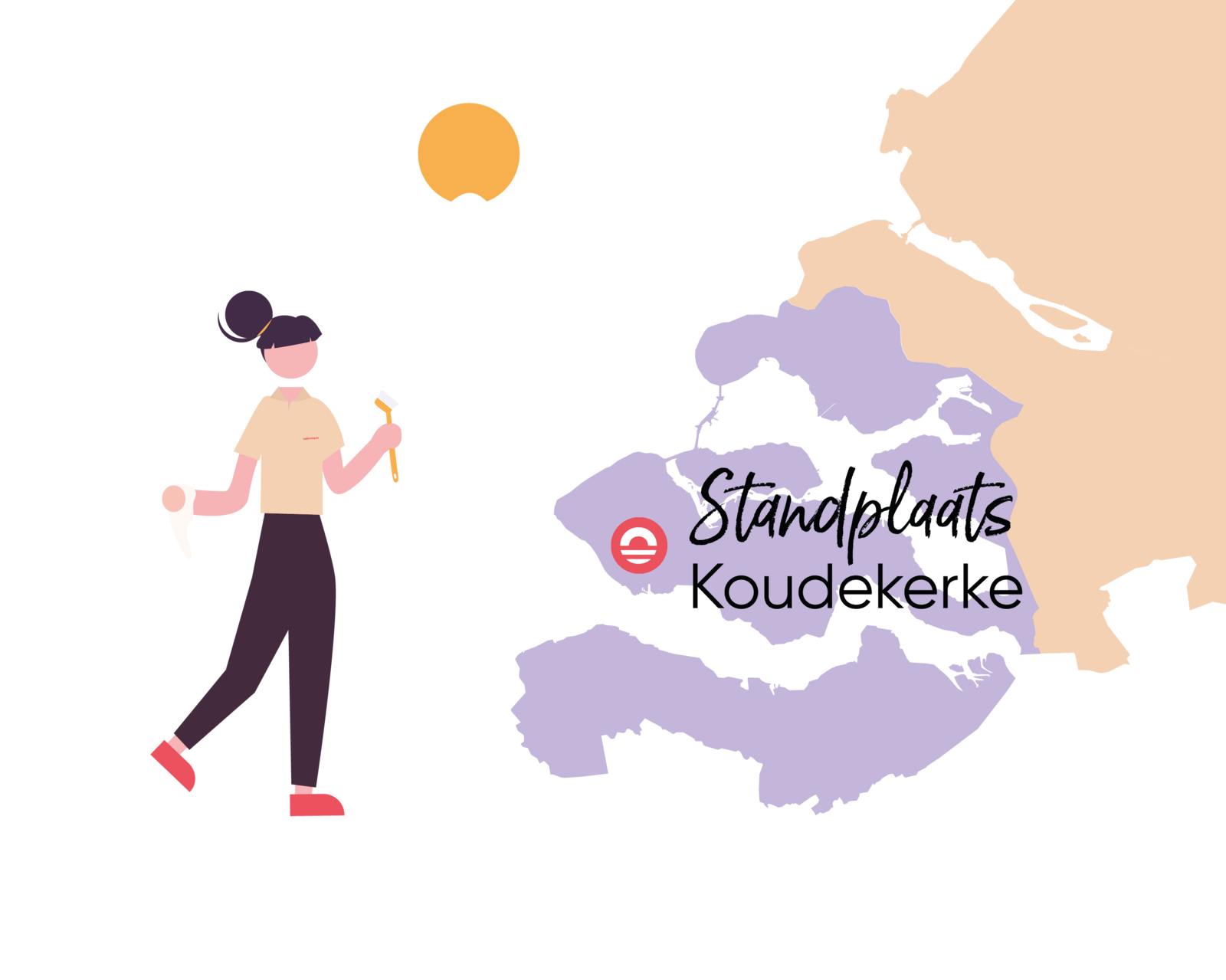 Wie zijn wij? 
Wij zijn Welcome in. Wij laten onze gasten zich welkom voelen in een van de vele gebieden waar we de verhuur van vakantiehuisjes regelen. Je welkom voelen is niet afhankelijk van een locatie, maar van de unieke huisjes en de verregaande service die wij bieden. En daar waar het nog beter kan? Daar gaan we het beter maken. Welcome in… a holiday house to remember!
Is dit jouw baan? 
Laat het weten en vul direct onderstaand sollicitatieformulier in. Voor vragen kun je onze manager Service Dominique van Gelder bellen: 0615671807 of mailen: dominique@welcome.in